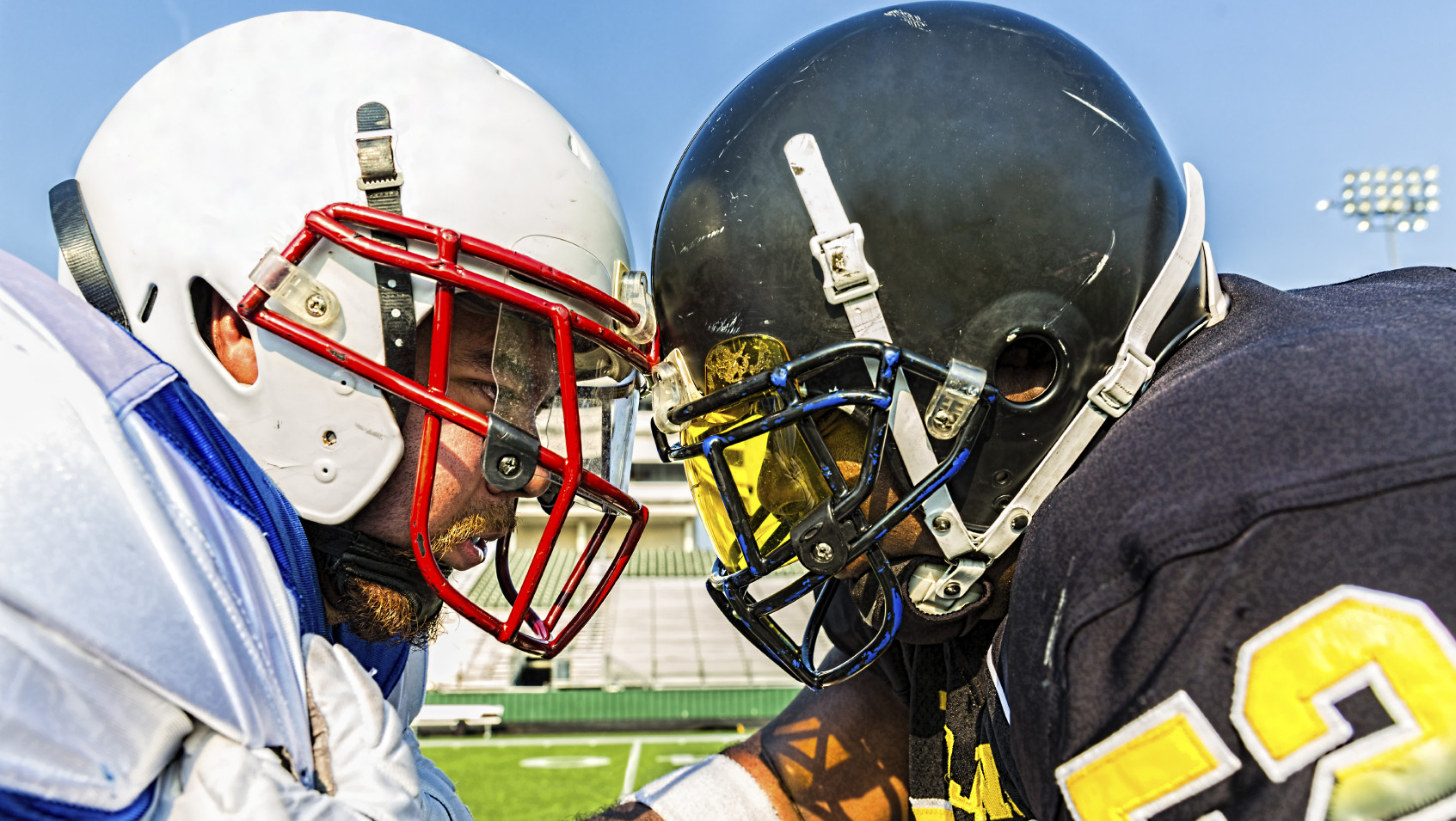 22 Mar

Hey, Chargers and Rams: Here Are 5 Los Angeles Homes Fit for a Football Star

Long frustrated football fans in Los Angeles have been doing an end zone victory dance ever since learning last week that not just one, but two NFL teams—the St. Louis Rams and the San Diego Chargers—are moving to their fair city.

As the Los Angeles Times points out, this is a game changer not just for professional sports, but for real estate, too: After all, both teams will need places to live.

"You've got your 53-man roster, plus coaches, assistant coaches. We'll have 100-plus people looking for homes," Kofi Nartey, an agent at The Agency (which is staffing up for the occasion), told the Times. "That's a lot of people looking for places."

And apparently, plenty of agents will be butting heads for their business—which explains why Manhattan Beach real estate agent Ed Kaminsky—who specializes in finding homes for pro athletes—has already been working every connection to make inroads with the top players and personnel.

"I've been on the phone with the Rams' offices, sports agents, business managers, players, players that aren't on the team but that have relationships with players on the team," Kaminsky told the Times.

Still, the question remains: Which homes are fit for the likes of Nick Foles, Philip Rivers, and other star athletes after a hard day's work on the field? Well, we here at realtor.com® combed our listings and came up with a few suggestions the Rams and Chargers can start fighting over, starting now. Hike!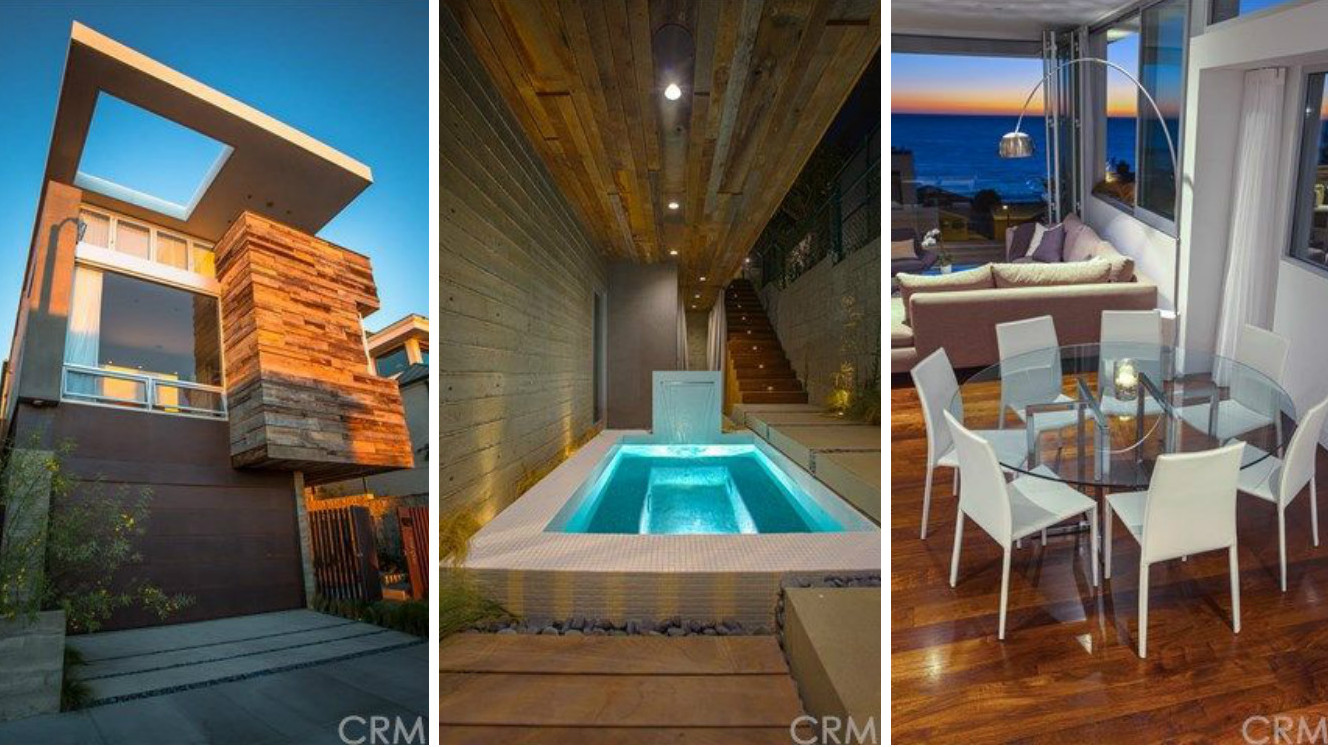 For the beach lover:
If any of these players surf in their spare time—or would just appreciate living 300 feet from the beach—they will love this modern three-bedroom, 3.5-bathroom home, which was built in 2012 and now on the market for $6.7 million. According to listing agent Daniel O'Connor, it has "a 180-degree ocean view."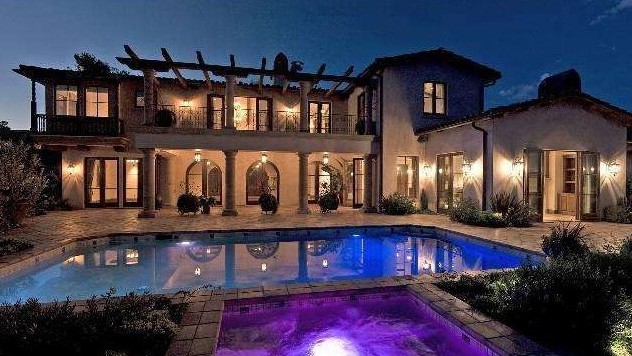 For the hockey fan:
Athletes like other athletes—it's a fact! So those football stars who love catching hockey games in their downtime will dig the bragging rights that come with snapping up the home of NHL star Oleg Tverdovsky for $8.5 million. Located on 2 peaceful acres—hey, that's large enough to fit a football field!—this 7,000-square-foot mansion has five bedrooms and a pool. It's full-on "Russian luxe" with a marble walk-in shower that "looks like a Las Vegas suite," says listing agent Elise Woroboff.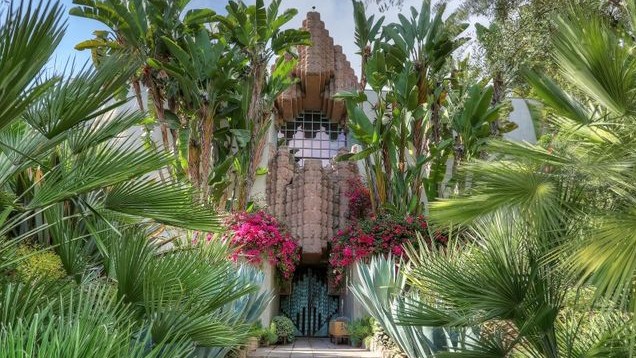 For the athlete pining for an architectural pedigree:
Hey, even jocks can appreciate fine architecture—and as luck would have it Frank Lloyd Wright's landmark Sowden Residence is on the market for $4.79 million. Built in 1927 and recognized as one of the architect's most important works, this 5,600-square-foot, four-bedroom has a Mayan-style facade that makes you feel like you're entering an ancient jungle palace.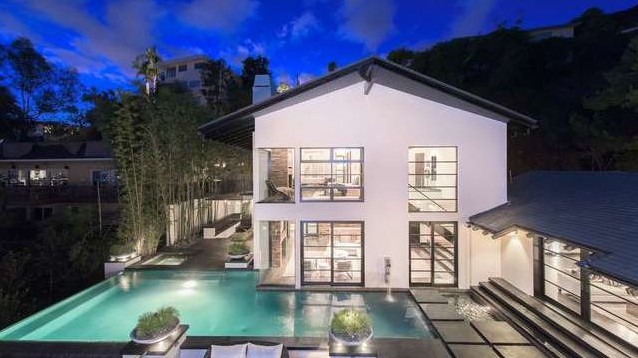 For the athlete craving Hollywood cachet:
To truly feel like a Tinseltown insider, athletes could inhabit the home of Jerry Bruckheimer. This producer behind "CSI," "Amazing Race," and "Pirates of the Caribbean: The Curse of the Black Pearl" is selling his Mid-Century Modern 9,030-square-foot home for $14.5 million. It's designed for the nature lover, with glass walls, skylights, and decks.
For the partier:
Granted, all of these homes would make great party pads, but this four-bedroom mansion for $9,995,000 seems particularly well-suited to optimizing the night life, thanks to its parking lot that will fit 10 cars, infinity pool, theater, sauna, fire pits, and two-story guesthouse with separate entrance. Let the postgame fun begin!